Smart logistics that
increase my
competitiveness
Our logistic solutions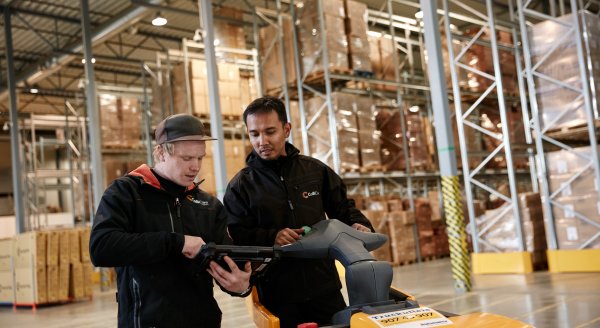 Cross docking
You can save both the environment and money with cross docking. We offer cross docking and terminal services in the production country where costs are low, such as at our facilities in China and Lithuania.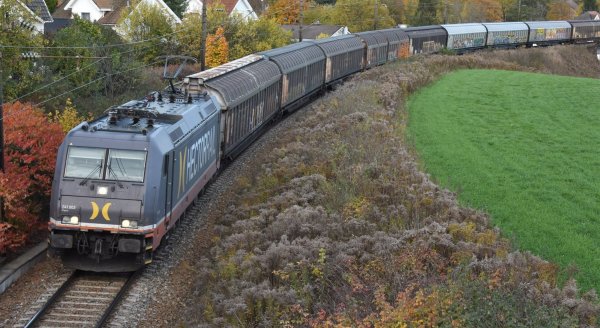 Rail freight shipping
Rail freight is a fast, cost-efficient and environmentally-friendly freight alternative. We can help you with conventional waggons, rail containers, full truckload (FTL) or less than truckload (LTL).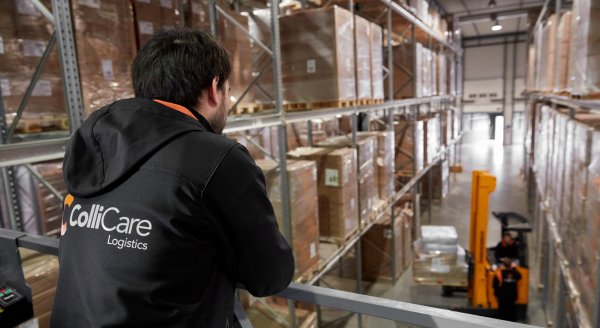 Vendor Management
Vendor management system and quality control, with all documentation and overview in one system, assures simple follow-up routines of the vendors.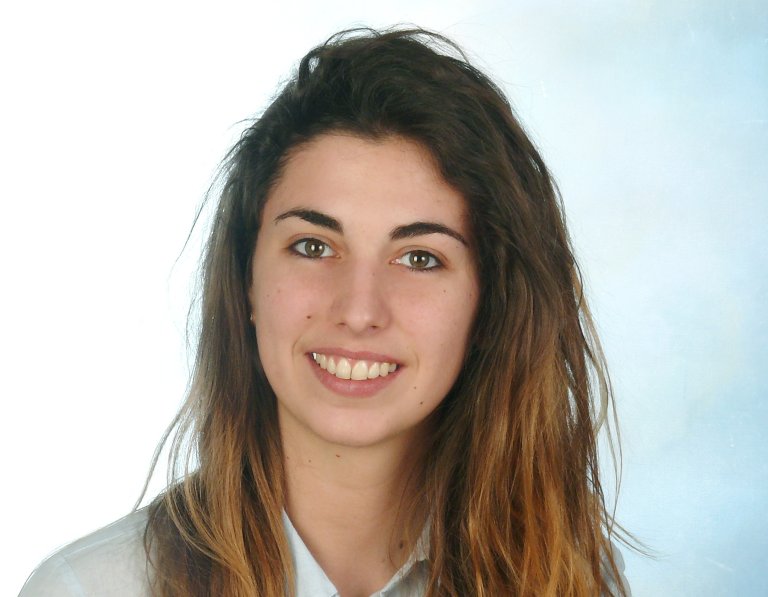 At ColliCare you get personal service
You are always welcome to contact one of our customer service consultants. We can assist you through the world of logistics, whether you have inquiries regarding prices, bookings, tracking of goods, invoices or claims.